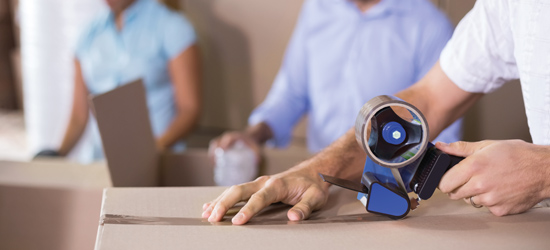 Choice of packaging tape for any application
You can choose the best packaging tape option using our brief guide.
Folsen offers different high quality solutions both for manual and automatic packaging at your warehouse. If you need a great performing packaging tape – check our hot-melt packaging tape range. For storage in extreme temperature conditions and high moisture environments you should choose natural rubber based packaging tape. Low-noise solutions are also available.
You can also find coloured PVC tapes and paper packaging tape in our range. Our team is constantly working on developing our product range in order to offer best solution for industrial and DIY application.