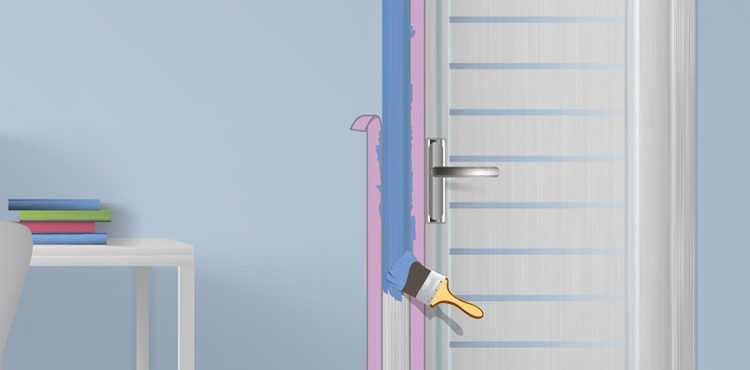 Masking tape PERFECT EDGE DELICATE
Folsen range of masking tapes now includes new product specially designed for fine line masking on delicate surfaces.
0207 masking tape offer super sharp paint line, UV and solvent resistance, waterproof and clean removability on every surface. Thin and extremely conformable. 0207 masking tapes are the ideal solution for quality painting and decorating project. Specially designed for applications on smooth, particularly delicate surfaces.
FEATURES:
High performance on delicate surfaces and adaptable to irregular surfaces
Perfect paint edge
Suitable both for solvent and water based paint
21 days removal