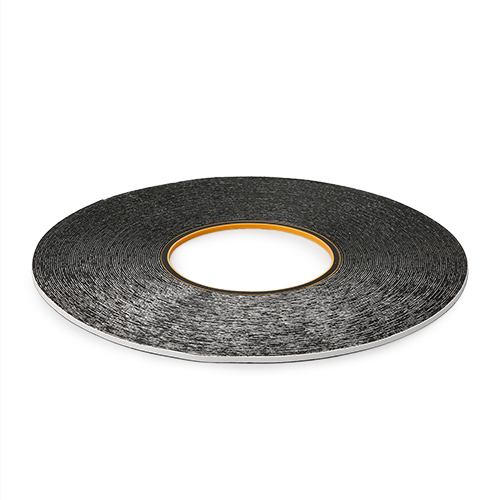 Butyl tape mainly used by inside primary compositions of insulation glass production. This product achieved DIN EN 1279 part 2 and 3.
Other applications:
Automotive industry; Container building; Shipbuilding; Refrigeration; Air conditioning; Housetop, window, wall covering substrate; Arboriumbuilding; PV industry.
Features
Solvent - free
Pressure - sensitive
Constancy malleable
One-component butyl – sealing tape basically of polyisobutylene
No aging
Contact us
Product specifications
Download product specifications
Download ↓
Why choose us
Facts & Figures
Folsen business insights at a glance
300+ products
Over 300 premium quality products
10+ years
More than 10 years of experience
15+ countries
Exporting to 15 countries and counting
Industrial purposes
Cost-effective solutions for industrial use
Household jobs
Excellent products for consumer purposes
Professional craftsmen
Tailor-made solutions for craftsmen needs
Work with us
Start a partnership
Interested in starting a partnership with us? Check out our product catalogue or contact us to find out more about our tailor-made solutions!
View catalogue
Contact us