Wire harness cotton tape
Art. 0153015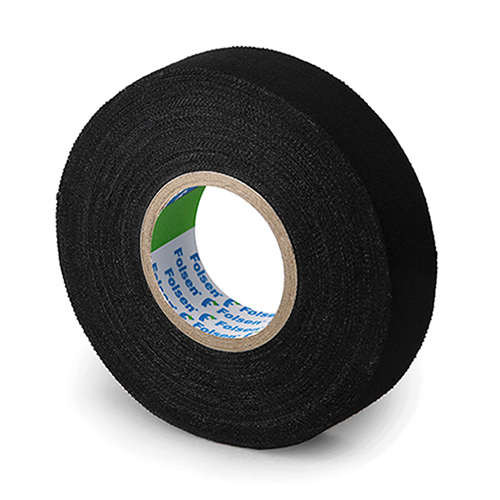 Self-adhesive cloth insulation tape is perfect for automobile wires and other insulation works.
Features
Does not contain lead or cadmium
Low level of noise during unwinding
Resistance to adverse weather conditions
Long duration of service
High tensile strength
Dielectric Breakdown (1 min) - 1 kWh
Contact us
Product specifications
Download product specifications
Download ↓
Why choose us
Facts & Figures
Folsen business insights at a glance
300+ products
Over 300 premium quality products
10+ years
More than 10 years of experience
15+ countries
Exporting to 15 countries and counting
Industrial purposes
Cost-effective solutions for industrial use
Household jobs
Excellent products for consumer purposes
Professional craftsmen
Tailor-made solutions for craftsmen needs
Work with us
Start a partnership
Interested in starting a partnership with us? Check out our product catalogue or contact us to find out more about our tailor-made solutions!
View catalogue
Contact us