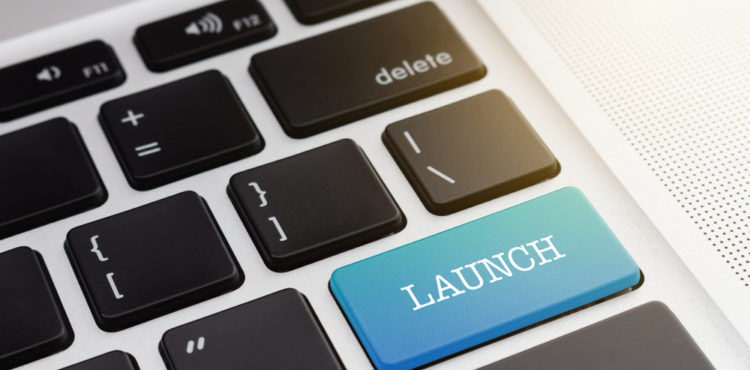 New website launched!
We are pleased to announce that our new website is now online. The website has been redesigned to bring you improved user friendliness and visual appearance. Together with a great new design, we have also added the opportunity to check all our products online, download technical data sheets and latest product catalogue.
Our Blog will help you to follow our latest news and find helpful information on the products and adhesive tape industry. You can also subscribe and be the first to receive information about our new products, special offers, blog updates.
We hope you like the new look of our page and find it useful. If you have any feedback, please let us know through our contact form.